Build your modern marketing team.
Whether you represent a startup or a Fortune 500 brand, you may encounter the same limitations when building your marketing team. Generally marketing teams are lean, budgets can vanish in an instance, but the volume and varying nature of the work never ends. My role is to bring clarity to this conundrum. Using my proven ramp-up process, I will preform a deep dive into your industry's current state and work with key internal stakeholders to meet your project goals while keeping your overhead lower than a standard full-time resource.
Services:
Content Strategy & Creation

Panel Moderation/Participation

Industry Thought Leadership Preparation

Sales Collateral & Training

Product Marketing

General Project Management
Who is Karina Vasquez?
A writer first, Karina has taught communications at the university level for 5+ years and brings that passion for insightful storytelling to brands. Whether creating a robust content marketing strategy, leading proprietary research studies, or simply polishing existing content, Karina has helped many organizations hone their narrative.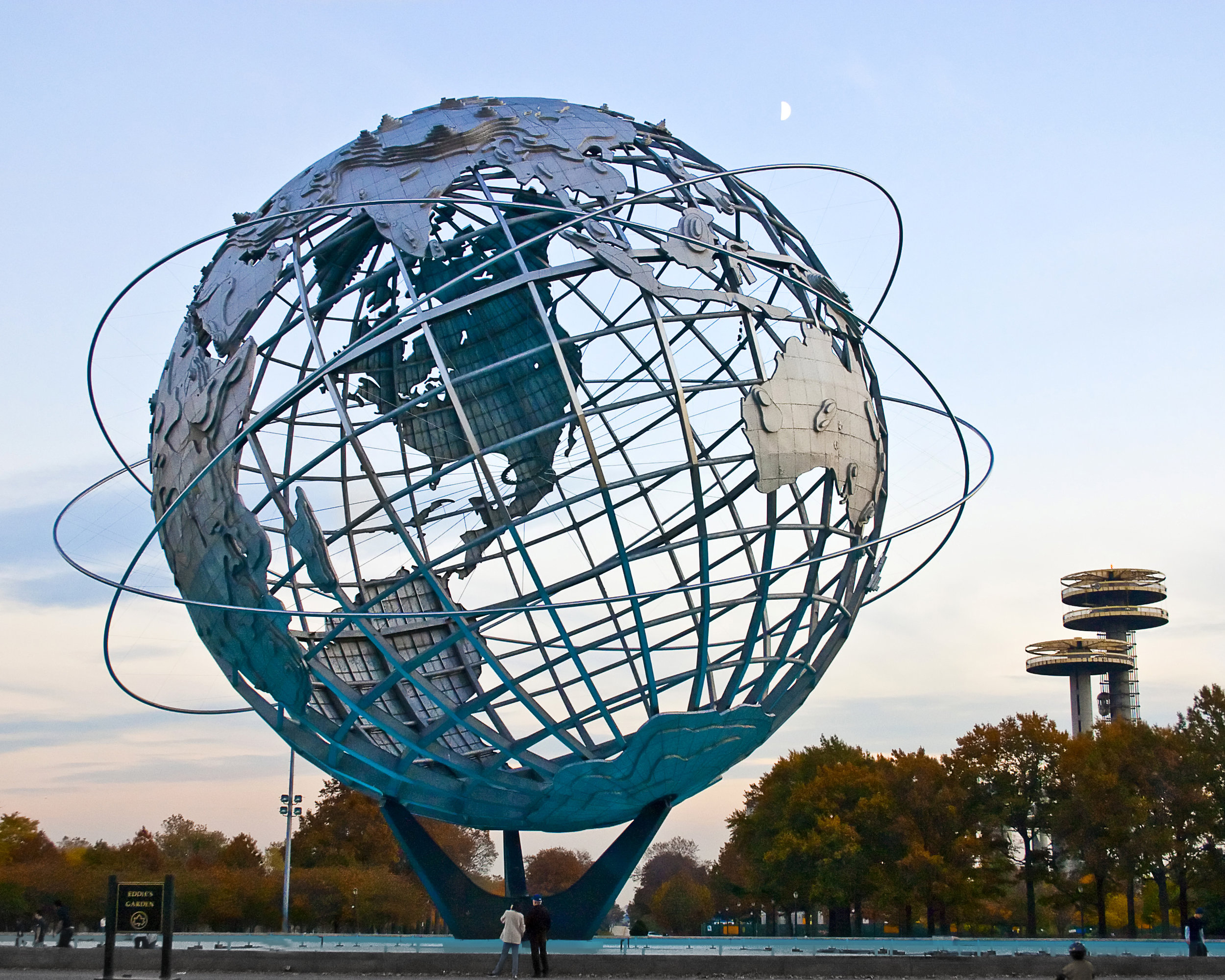 Based in Queens, NYC, Karina and her network of content creators and designers are able to work onsite with New York City based clients and remotely with those based anywhere on planet Earth.
From startups to big brands…
Learn more about who we've worked with and why they keep coming back.